ProSMS.gr: Christmas Offer '21 - 15% Discount!!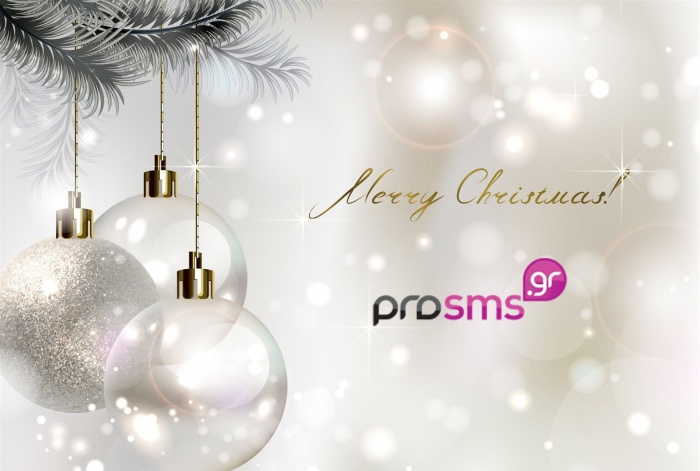 ProSMS.gr wishes you Merry Christmas and a Happy New Year,

Take advantage of the Christmas Sales and
Buy SMS with 15% discount for all SMS packages!!
You can find the Offer SMS bundle and purchase your SMS on the pricelist.
Hurry up, as the offer is valid until Friday, 31st of December.
Please, keep in mind that the SMS credits do not expire... You can use them when you see fit.
Happy Holidays !!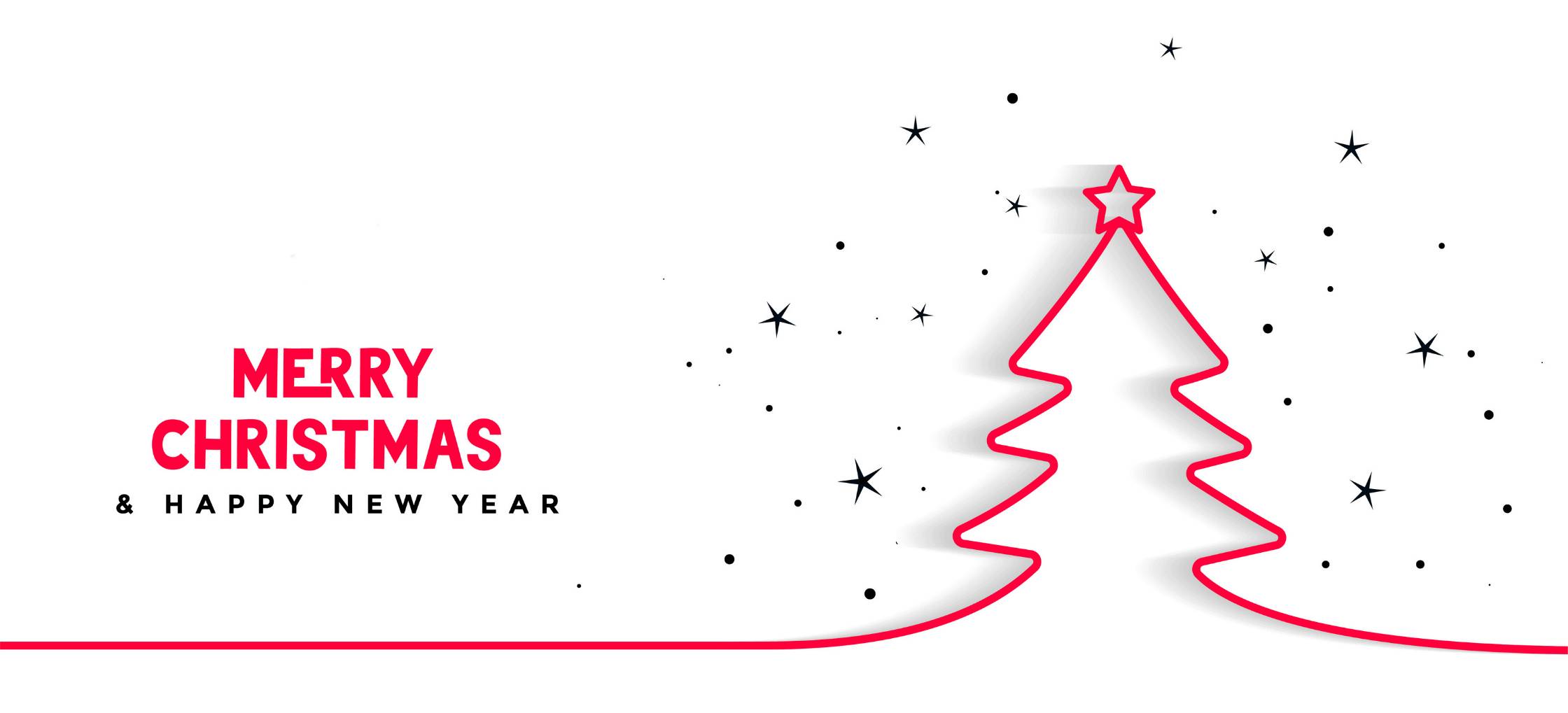 back to top